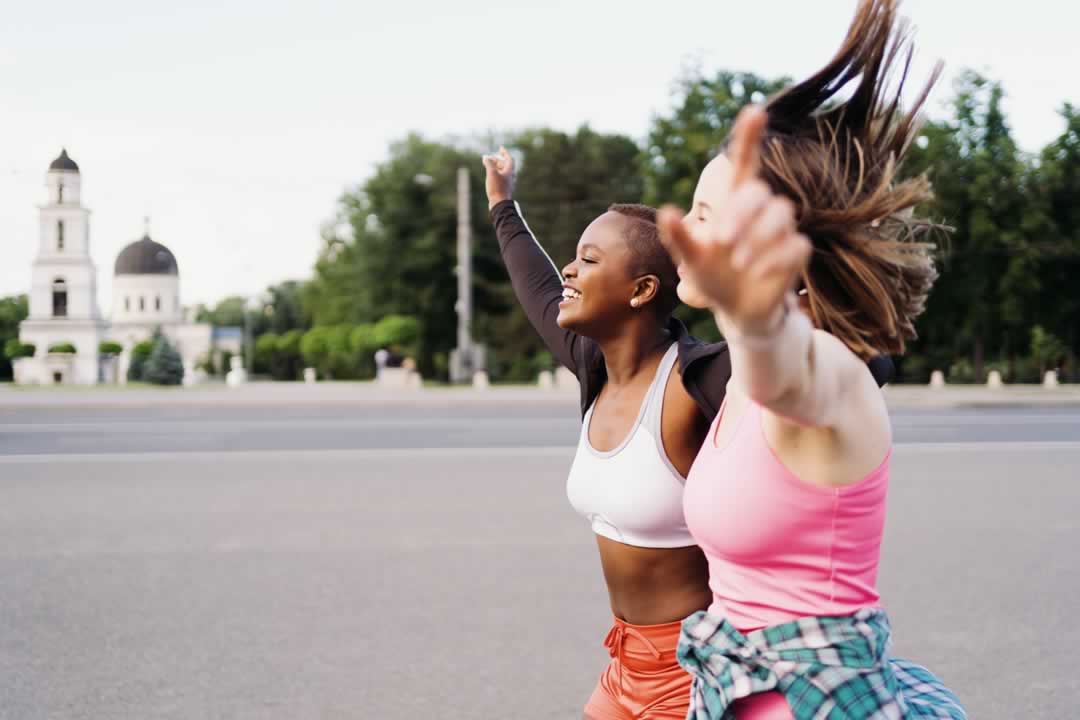 Realizing your goals can be done more simply than you might think. Follow this easy 7-step process to achieve yours:
1. Determine precisely what your goals are. What have you always hoped you could do, but have never had the time or money? What would you do if money and time were plentiful? What do you want to accomplish in the next five years? What do you wish you had done in the last five years? What do you feel you want for your life that perhaps you aren't doing?
2. Ask yourself why you really want the things you determined in step 1). Is it to enhance your relationship with your family, colleagues, or with your spouse? To grow closer to those most important to you? Perhaps if it is financially motivated? Is it to better provide for those around you and will leave you with more time for other things? Without understanding why we want the things we do, it is often difficult to really become motivated to get the things we want.
3. Write out a list of things that would need to change in your life in order for your goals to come true. Sometimes the only reason we don't accomplish our goals is that we don't have a written plan of what needs to be done. Without having the ability to review the goals regularly, we tend to lose our focus. Before we know it, a month or two has gone by, there is no progress, and we are frustrated that we are no closer to the realization of our goals.
4. Break each goal down into a series of mini-goals—smaller accomplishments that, when all are completed, would result in the achievement of your primary goal. When you break your goals into smaller segments, the goals do not appear to be as formidable. Just take things one mini-goal at a time, and after a while, your primary goal will be accomplished.
5. Create a time frame for achieving each of your goals. Often we don't achieve simply because we don't create a time constraint. Give yourself a deadline and you will get more done. Remember when you were in college and you finished the semester-long paper the night before it was due, if not the very morning it was due? As much as we don't like to admit it, we often need deadlines to help us achieve our goals.
6. Ask a trusted friend to hold you accountable in each area where you want to improve, grow, or achieve. This should preferably not be your husband or wife, but rather a friend from whom you can easily take criticism and who will feel comfortable pushing you a little when you aren't following through on your goals. When we involve others, we tend to feel a greater sense of urgency.
7. Celebrate each time you achieve one of your goals or mini-goals. People tend to like a celebration, and it can help motivate you to achieve the next goal on your list.
Bonus:
8. Take time to reflect on your journey. Once you have completed your goals and celebrated, look back over the process and ask yourself what you could have done to achieve your goal more smoothly or quickly. This is one of the most critical steps in the long-term realization of goals because it can help us become more efficient at achieving our goals in the future.
about author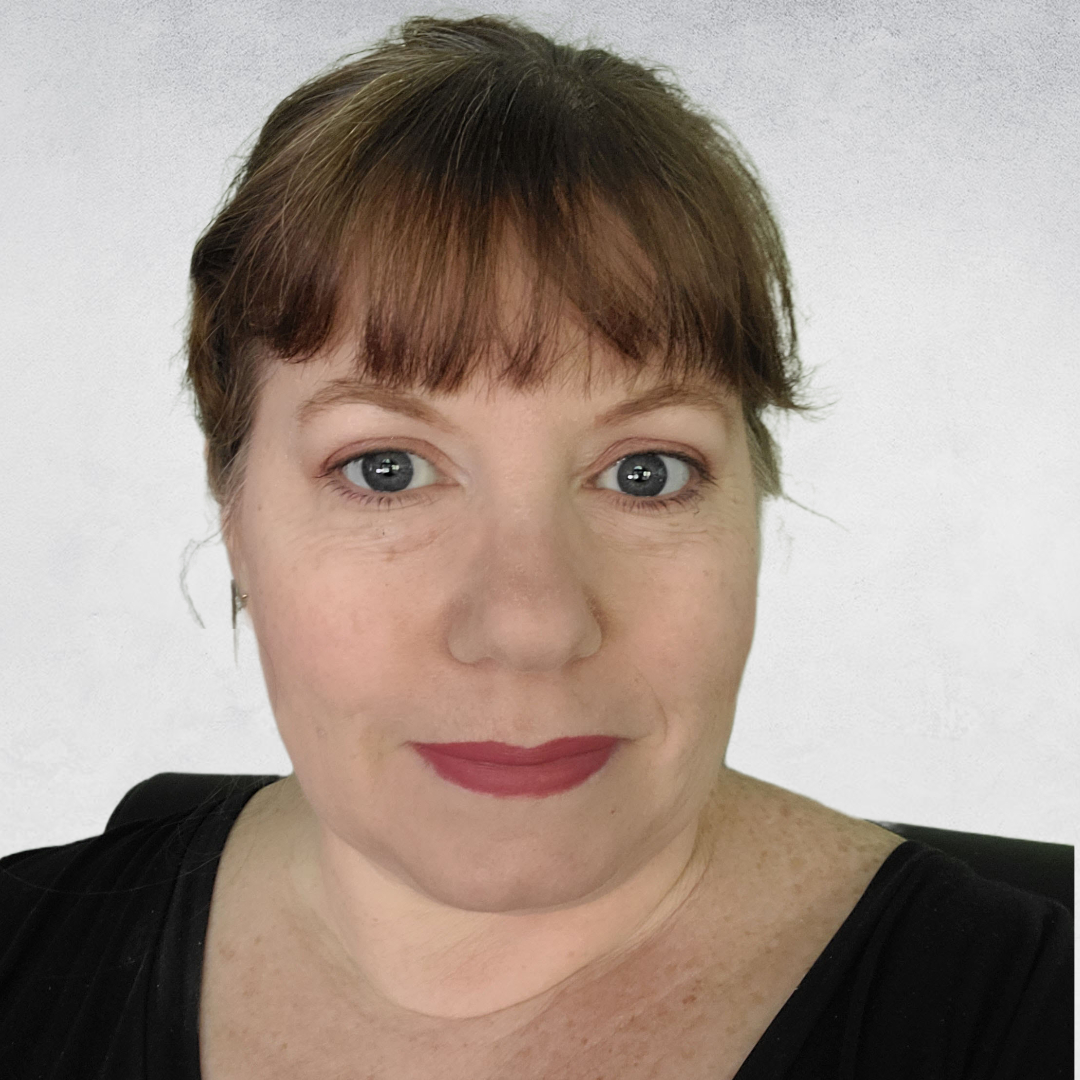 Karie is a results-obsessed marcom, design, and analytics professional with proven success leading corporate marketing, internal communications, and business strategy development for companies across diverse commercial and nonprofit industries.
subscribe to newsletter
Want to join the list of people who get alerts about new content and offers? Sign up here!
"*" indicates required fields