Achieve Your Vital Career Goals . Record Clear Goals and Follow the 15 Easy Steps to Career Success.
Key Terms:
Categories
Career goal setting involves recording clear objectives and the actions required to achieve them. The main reason people do not achieve goals is that they do not set any yo begin with. Use the following steps to focus your efforts and maximize your goal achievements. You can also use this process to set your team or group goals.
Define your goals clearly in writing. Writing down your goals increases the likelihood of achieving your chosen goals by at least 75 %. It increases your sense of commitment, clarifies required steps in the achievement process, and helps you remember important details.
Identify and focus on the benefits to you as well as others of achieving your goals. This is a most strong and important motivator.
Define the purpose of your goals. Link your goals to a practical, specific purpose. To boost your own motivation, base your goals on inspiration, not just on simple logic.
Identify your supportive forces. Examples of supportive forces include instructors, books, training people who encourage you to persevere, skilled coaches or mentors, and printed as well as online research materials.
Develop an action plan, set deadlines, and act. Establish sub-goals. Divide each main goal into logical progressive steps. Set deadlines for completing each step, and complete the steps on time.
Establish priorities. Take action in order of priority.
Make a public commitment. If appropriate, share your goals with someone who encourages you to go the extra mile. This will increase your sense of responsibility.
Be realistic about limitations. Do not set a short-term goal to get a job requiring more education. Set separate goals to get an education, take an interim job, and then reach the ultimate goal.
Use positive self-talk and affirmation statements. Do this each and every day. As often as humanely possible. Do them compulsively as if you were a Moslem completing his 3 daily prayer routines. Write down your statements and post them prominently in your bedroom, on your fridge and so that you can see them in the mirror in your car.
Use positive visualization. This more than boosts goal achievement
Practice. Practice. Practice. Practice new skills regularly. Get additional information, training, coaching, and feedback on your progress.
Evaluate and revise goals as necessary. Evaluate your ongoing progress. Experiment from time to time with new methods especially if you are not getting the results you want. But most importantly remember to be patient. Rome was not built in a day. However if necessary you may want to revise your goals.
Persevere. Stay the course until you succeed.
Reward Yourself. Rewards are excellent motivators. As you make progress toward your goals, do something nice for yourself that you enjoy.
Record progress on your goals. As simplistic as it seems, a long series of check marks on a calendar or a wall chart may actually, motivate you by providing a vital sense of accomplishment. Do not let missing an occasional daily goal deter you, however. Keep focusing on your ultimate chosen goals.
Remember that your career goals are most important to you and your success. By setting career goals you are on the road to obtaining your ultimate success.
By recording clear goals and following the 15 steps outlined you will focus your hard-won efforts and maximize your winnings.
about author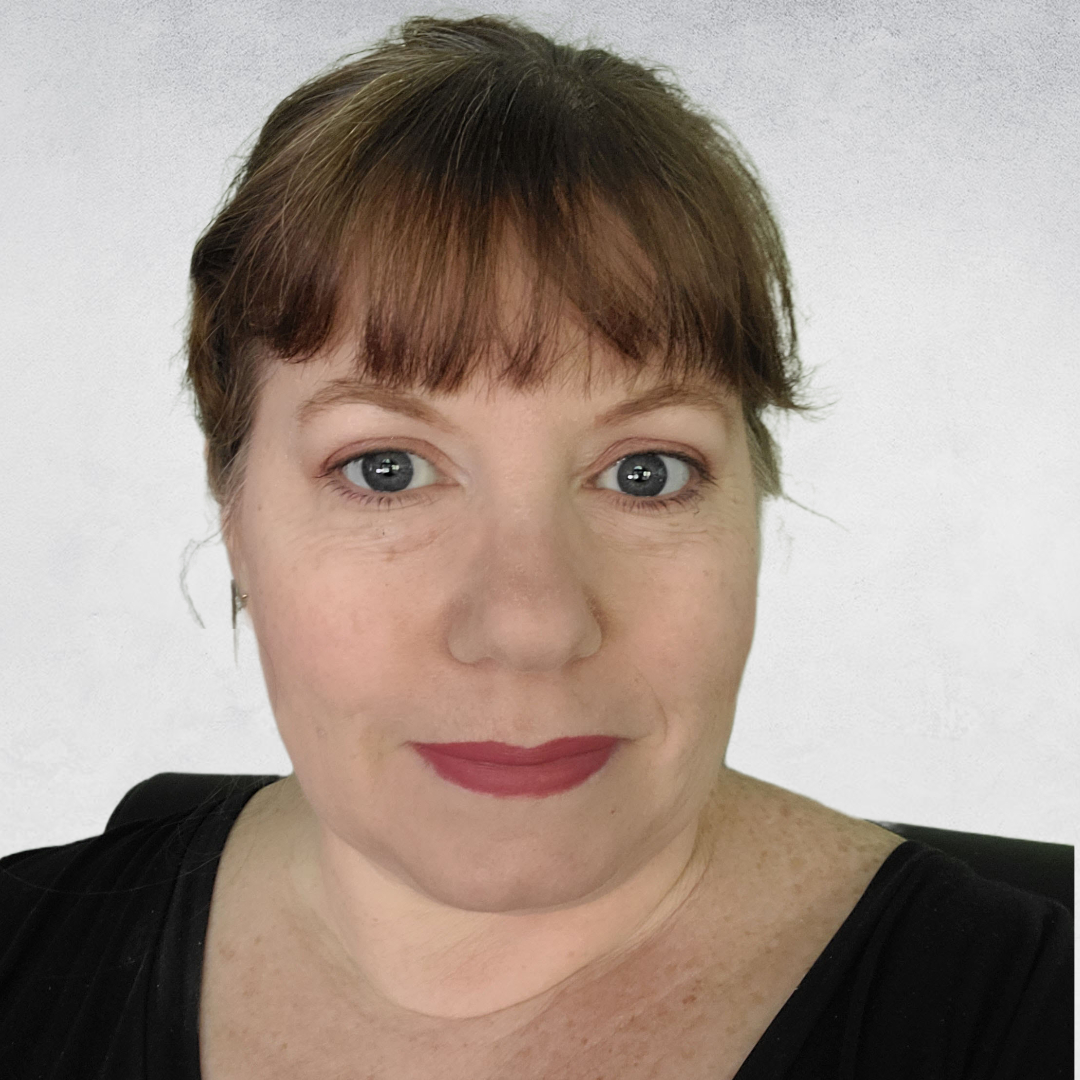 Karie is a results-obsessed marcom, design, and analytics professional with proven success leading corporate marketing, internal communications, and business strategy development for companies across diverse commercial and nonprofit industries.
subscribe to newsletter
Want to join the list of people who get alerts about new content and offers? Sign up here!
"*" indicates required fields