Advice To Help People To Attain Their Goals In Life
Key Terms:
Categories
It is important that we set ourselves goals in life, these can be short-term, over a longer period of one to five years, and also lifetime goals. It is one thing to set yourself these targets, however, it is another thing to actually achieve them. In this article, I give advice and tips on how to successfully attain the goals you set. These goals when achieved can help to improve our lives and also helps us to become happier and more self-fulfilled.
Write down your goals
I have always wanted to be a success and to have a happy life, I am sure this is the same for most people. In the early part of my life, I was unable to achieve both of these aims. In my early, to mid-twenties I decided to attempt to learn about ways in which I could ensure that the future would be a lot better, than what the past had been. I started to read many books about these topics and also about people who I considered to be successful.
I soon realized the importance of setting goals and targets. I thought about what I wanted to be and which course I wanted my life to take. I wrote out three different lists of my aims for the future. The first list included what I wanted to achieve within the next twelve months. The second list contained what I wanted to achieve within five years and the third list was my lifetime goals.
I feel it is important to write down these targets as it helps you to keep a kind of focus on what you are attempting to do.
Invest time and money to reach your goals
I now had a determination to succeed and was willing to work hard to achieve my goals. To achieve anything in life takes time and dedication. One of my aims was to reduce my levels of stress. To do this I had to learn the art of relaxation, I have always been very hard on myself and had spent most of my life worrying about things that may happen in the future. I decided to ease up on myself and to even have monthly treats to keep me and my body happy. I did this by attending reflexology sessions and for a short period I tried aromatherapy.
I also made my home more of a comfort zone by buying some nice scented candles and some new furniture. These minor changes had a huge impact as they made the house more relaxing and I always work better in this type of environment.
One of my goals was to lose weight. To help me in this quest I purchased a rowing machine and decided to wake up half an hour earlier in the morning to use it. I would sit and row at various times of the day which I would try to stick to. Always in the morning and always before bed, wherever possible of course. I would also use the machine at times when I was becoming a little stressed or a bit lethargic. This really helped me as after I had rowed for around twenty minutes, I would feel really uplifted and full of confidence. I would also feel a sense of pride that I had battled against the negative side of the brain and was sure that I would soon gain the benefit of reduced weight.
Avoid negative people
There are people out there who try to bring me down. They attempt to do this by off-the-cuff comments they make or just by the way they seem to look down on me. They look at me as If I am worthless and some kind of loser. These types of people have caused me many sleepless nights and have had a negative effect on my self-confidence.
Quite simply the answer to this problem is to stay away from them, this is not always easy, however. These people used to make me feel angry but I now feel sorry for them. I am happy despite what they may think and I have even learned to not care about their opinion of me.
There are two types of person in life, negative and positive. I now steer clear of negative people as that is what I used to be and I do not want to go back there. They try to get me back into their clan by the comments they make and try to convince me that all is not well.
Negative people tend to have negative lives whereas positive people tend to have positive lives. I want to be, as already stated, happy and successful therefore I need to continue to think in a positive way.
The above advice is how I now live my life. At times I feel down like everybody does and this of course is when I use the rowing machine. I have now lost my excess weight and am very happy. I hope this article helps you too.
about author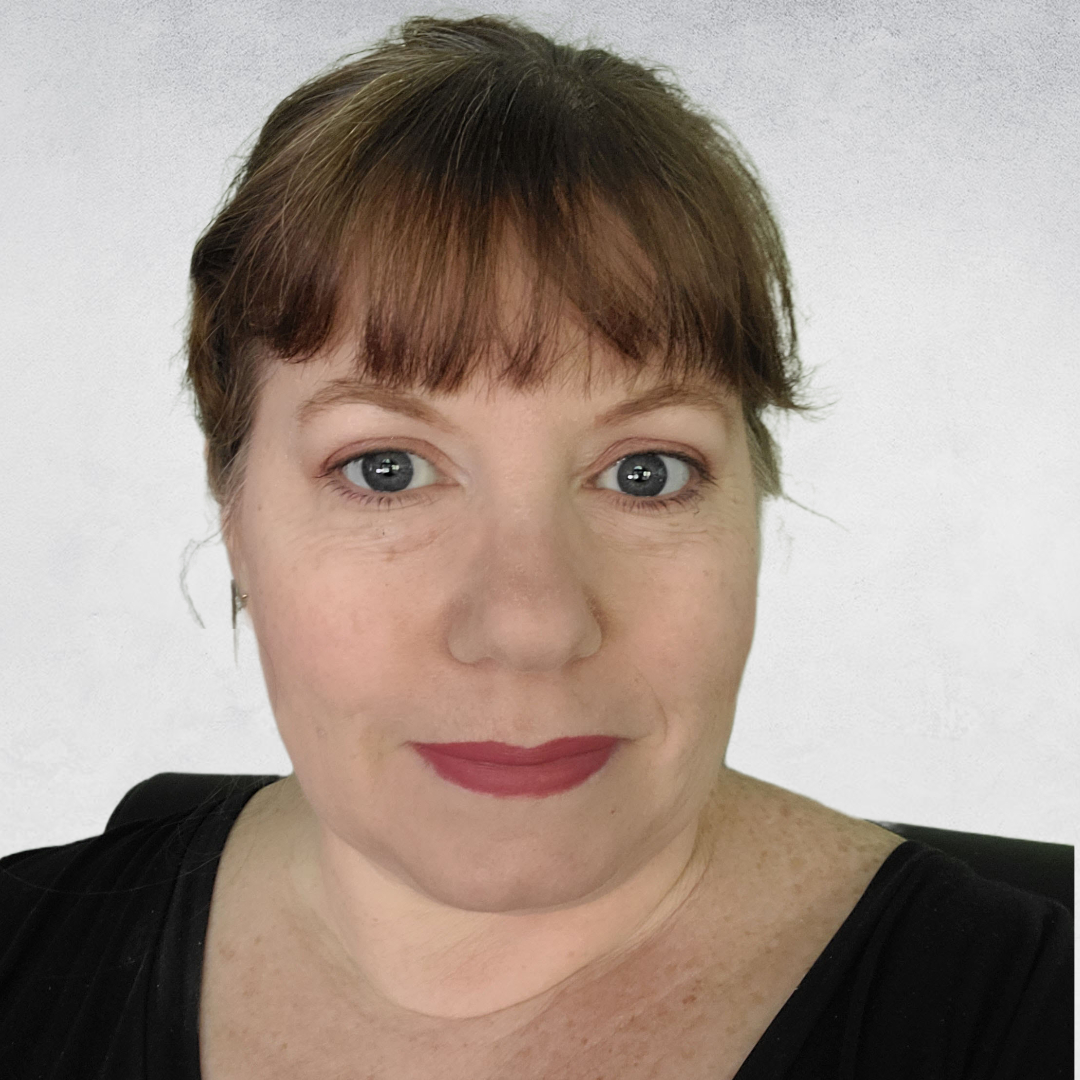 Karie is a results-obsessed marcom, design, and analytics professional with proven success leading corporate marketing, internal communications, and business strategy development for companies across diverse commercial and nonprofit industries.
subscribe to newsletter
Want to join the list of people who get alerts about new content and offers? Sign up here!
"*" indicates required fields