Effective Problem-Solving Leads To Solutions
Key Terms:
Categories
Problems are a part of life. They have accompanied us since birth and will continue to do so until the twilight of our lives. But this is no reason to get upset. In fact, the thought that problems happen to absolutely everyone should come as a welcome relief.
Problems are not the result of being a bad or good person. They happen to good and bad people alike. Sometimes, even despite our best judgments and careful planning, problems still meet us in the most unexpected circumstances.
Here are some tips to conquer your problems:
Trace the root of the problem.
The best way to start finding a solution to a problem is to try to figure out how the problem started in the first place. If you find yourself lost in the middle of the road, the chances are that you took a wrong turn somewhere along the way. This is why you need to go back, retrace your steps, and discover where you have gone wrong. This way you would be able to figure out which way you should go, which roads to avoid, and how to get there.
Don't sweat the little things.
Little problems are best dealt with by giving them a shrug of the shoulder. Having a bad hair day or breaking a nail is not reason enough to break into fits of hysteria. Sure, it is annoying; but get over it! People will be surprised how a little change in their attitude can go a long way in solving their problems.
In fact, a lot of problems people are facing will dissolve if they only change their attitude. Instead of focusing on the negative aspects of their lives, and being so cynical, they should instead try to make the best out of every situation. If you are not satisfied with the situation you are in, you should strive to make some positive changes in your life.
Confront your problems.
Not confronting problems can lead to bigger issues. Before problems can be solved, they must first be dealt with. For example, a person pretending not to be sick when he very well knows that he is suffering from an illness will not help him solve this problem. In fact, this will only make the situation much worse, if he refuses to seek out the medical attention that he needs.
The problem with choosing to ignore problems is that they can lead to bigger problems. Some who choose to escape their problems may turn to alcohol, drugs, or other self-destructive behaviors simply because they want to avoid the problems they are encountering. This, in turn, becomes a part of the problem. Instead of finding a solution, they find bigger problems.
Ask for help.
Strength comes in numbers. One of the best ways to quickly solve a problem is to ask for help. This is where friends and family come in. Not only will they be physically able to help you, but they can also be a source of emotional help as well. Not only that, they would be able to throw in some ideas that just might be the key to finding the solution to your problem!
Having some problems does not mean that it is the end of the world. It just means that you are going to have to work hard at finding the solutions to your problems. By going through this process, not only will you solve your problems, but you can gain a lot of knowledge and wisdom along the way!
about author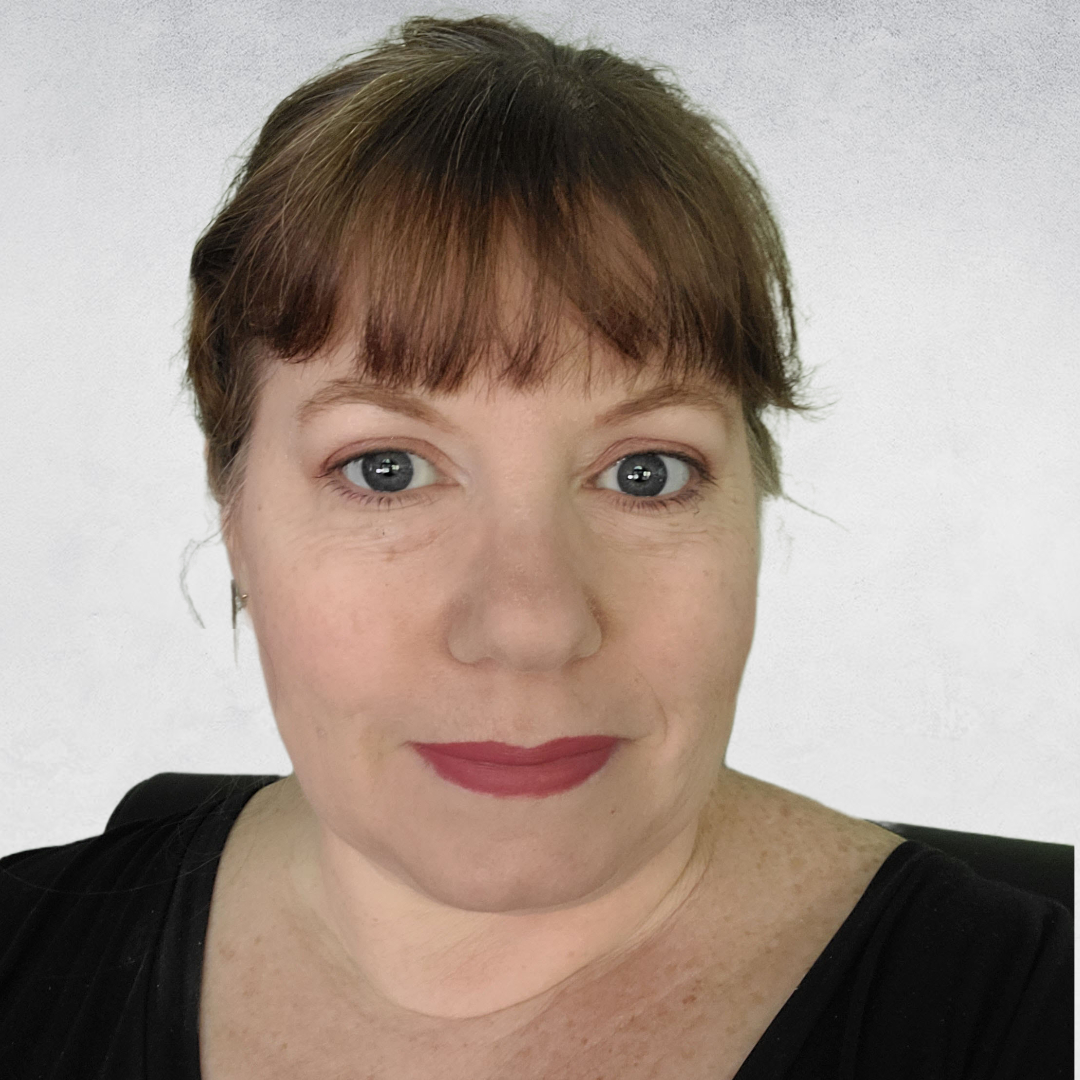 Karie is a results-obsessed marcom, design, and analytics professional with proven success leading corporate marketing, internal communications, and business strategy development for companies across diverse commercial and nonprofit industries.
subscribe to newsletter
Want to join the list of people who get alerts about new content and offers? Sign up here!
"*" indicates required fields