Enhance Your Relationship: 7 Strategies to Show Love for Your Spouse
Key Terms:
Categories
Would you like to feel closer to your spouse? When you open your mind to the idea of having a more meaningful love relationship, you can experience some amazing things together and build a love that's strong and ever-lasting. Imagine what it would mean to you to know you're forging a solid base with the love of your life.
Follow these tips to show your love and strengthen your connection:
Listen well. When you've been in a relationship for a while, you might tend toward occasionally tuning out your spouse. So, staying focused and listening when your spouse is sharing something is one of the best ways to enhance your closeness.
When your partner starts talking, stop what you're doing, turn toward them, make eye contact, and listen.
Acknowledge. Show that you hear your spouse by saying things like, "Uh-huh," "yes," "I didn't know that," or "I hear what you're saying."
Pay attention. From your spouse's facial expression, how do you think they might be feeling? Do their shoulders seem to be sagging a bit today? What things make your spouse smile, or even laugh out loud? Simply by observing, you can learn a lot.
Plan special time together each day. Let your spouse know you love them by designating time daily to do something together. Eating dinner at the table is likely a common occurrence, but you could also play some cards after dinner for an hour or so or do some other activity together that you enjoy.
Maybe you share a love of the outdoors. Taking a walk is a great way to spend a half-hour or more talking and holding hands each day.
During these shared times, make an effort to talk about things you want to do and your dreams for the future.
Make quick contact, even when you're busy. Although you both may work a lot, making quick contacts throughout the day can be great for your relationship. There are a myriad of ways to stay in touch.
You can make a quick phone call, send a funny text, or send an e-mail just to say, "Hi," during your breaks. Take care to follow your company's rules regarding personal use of phones and e-mails when contacting your spouse during the work day.
Brag on your partner within earshot of them. Nothing enhances your connection more than hearing the love of your life telling others how you do something well. So, take the opportunity to share out loud your love's strong points from time to time.
Talk about how they spiffed up your car or cooked your favorite meal. You can mention how your spouse has a knack for decorating your home or calming the kids.
Plan a secret get-away. What if you were to plan an overnight trip to take your art-loving spouse to see that new art museum that's a couple of hours away? Or to stay at a beach cottage for an extended weekend to celebrate their birthday?
Have fun with your undercover planning. You can place "clues" of what your plans are by leaving little hints and notes around the house or send texts that pique their interest in what you're planning. Your spouse will love the thought that went into your elaborate "scheme" to have some alone time together.
You hold the keys to creating the most intense and loving relationship you've ever had. Put these strategies into action now to help build an everlasting bond with the one you love.
about author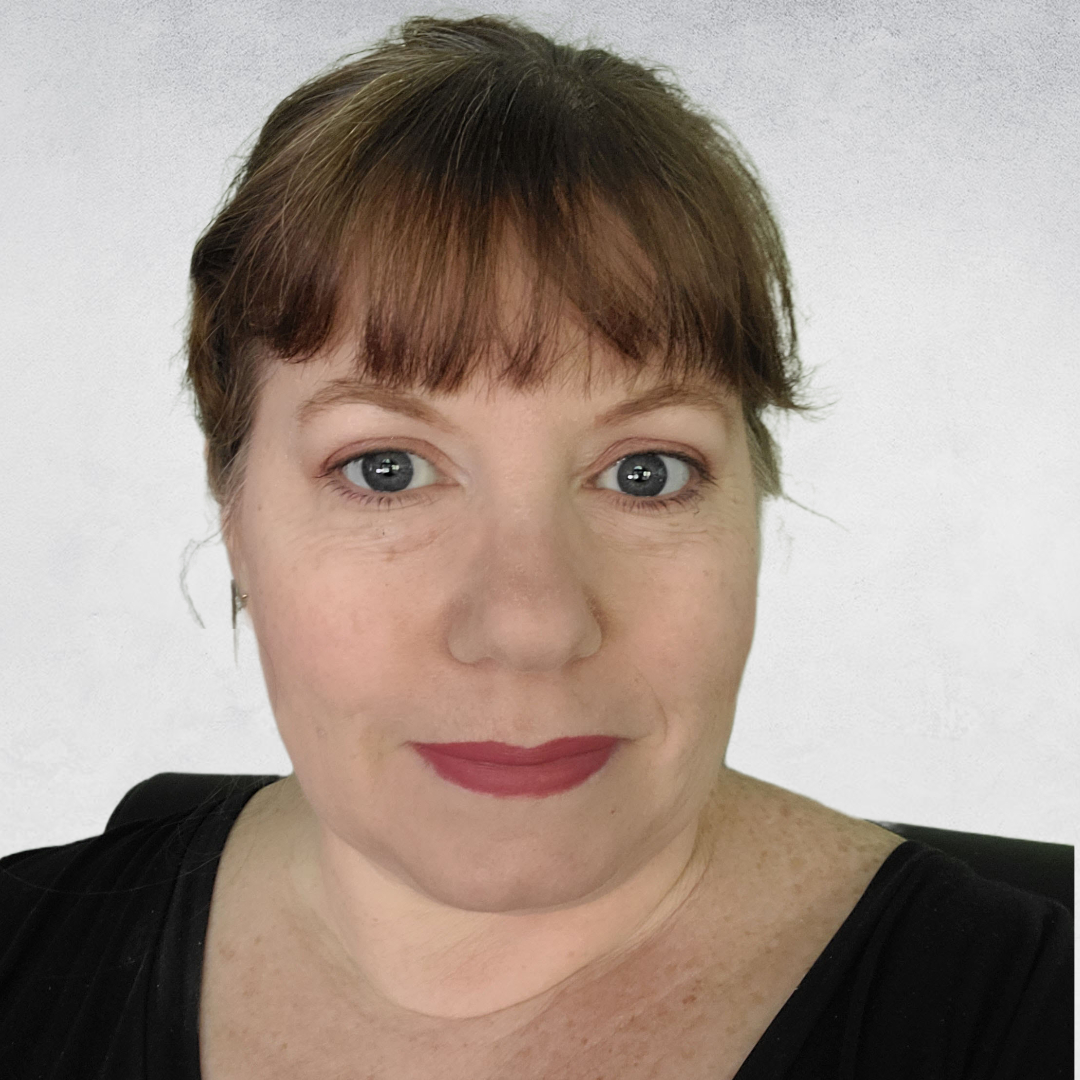 Karie is a results-obsessed marcom, design, and analytics professional with proven success leading corporate marketing, internal communications, and business strategy development for companies across diverse commercial and nonprofit industries.
subscribe to newsletter
Want to join the list of people who get alerts about new content and offers? Sign up here!
"*" indicates required fields