Finding Your Passion at Any Age
Key Terms:
Categories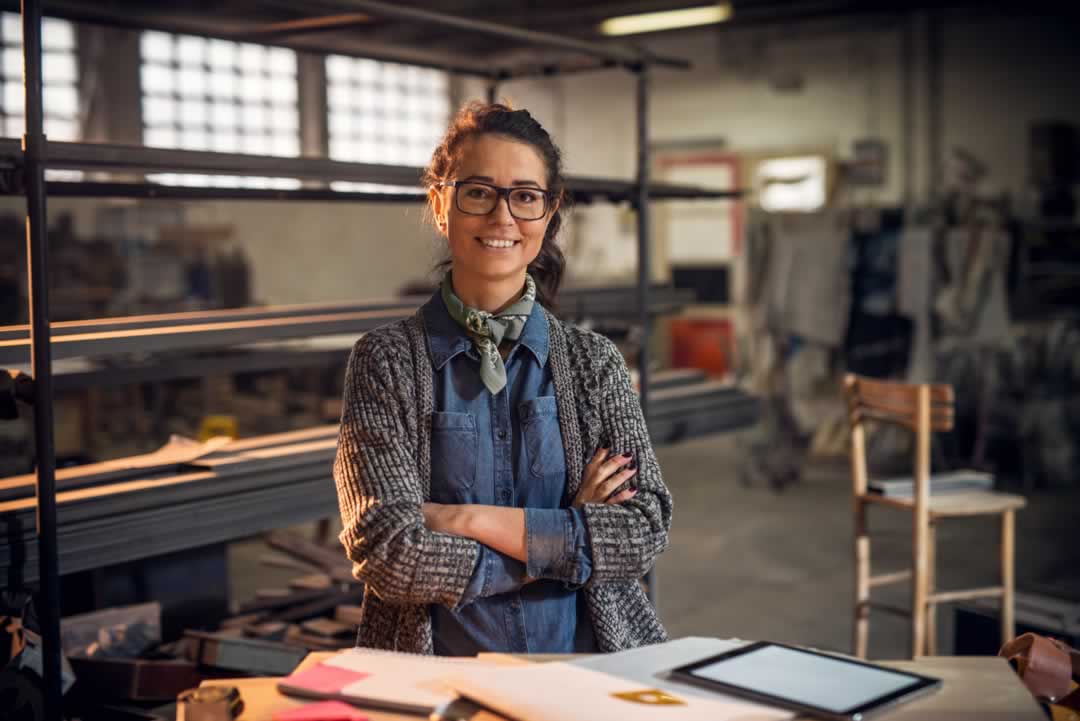 If you are at the point in your life when you feel like you are already too old to pursue the route of finding your passion, stop the thought. No one is too old or neither too young to go where they really want to go. If you surrender to defeat, you will never know what could have happened if only you had allowed yourself to take risks to attain what your heart wants you to.
Age doesn't matter when it comes to pursuing what will make you feel complete. This is necessary so that when you finally cannot muster the strength to move forward, you can always look back at your achievements with fulfillment in your heart.
Age Is Not a Factor
As you go through life, there are many phases that you have to conquer before you can proclaim success in various ventures. You may have had different priorities when you were younger, which may be why you have not really focused on realizing your real passion. This can be an easy path to take, and yet this can be changed. Life gets more complicated as you age, which is another reason why you tend to neglect remembering what you really want to achieve in the first place.
When you are young, you tend to think that you have to succeed no matter what. This is an ideal mindset because you owe it to the people who helped raise you to be your best and to excel in whatever path you have chosen to walk on. In order to succeed, some people choose to set aside their inner longings to give in to the opportunities that are being presented to them at the moment they need these. They grab on to these opportunities thinking that after they have earned good money and saved up a lot, they will return to what they really want and pursue their passion.
Some people never get the chance to look back. Once they feel like they are already settled in the environment they have chosen to be in, they fear that they will lose everything if they let it go to pursue something they are not really sure what the outcome will be. So they decide to stay in the place where they are, even though they feel like they are stuck with it. If you are doing something that you don't really like, you will feel like life is dragging you to do things. You are creating your own prison where you make calculated moves, and you know exactly what to do whenever anything goes wrong.
Once you get too comfortable with this scenario, you will likely be afraid to come out of it. So you must take a risk before getting into such a state. If you allow yourself to be held captive by a situation where you are being driven by money, you will find it hard to return to the point in your life when you promised yourself that you would get back to your passion. That promise is vital because you owe it to yourself to make this happen. This way, once you have advanced in age and accomplished so much and can see what really matters in life, you won't regret not following your instincts which would have led you to fulfill your dreams.
Finding your passion can still be achieved at any age. You just have to set your heart and mind to it to be able to attain your goals.
about author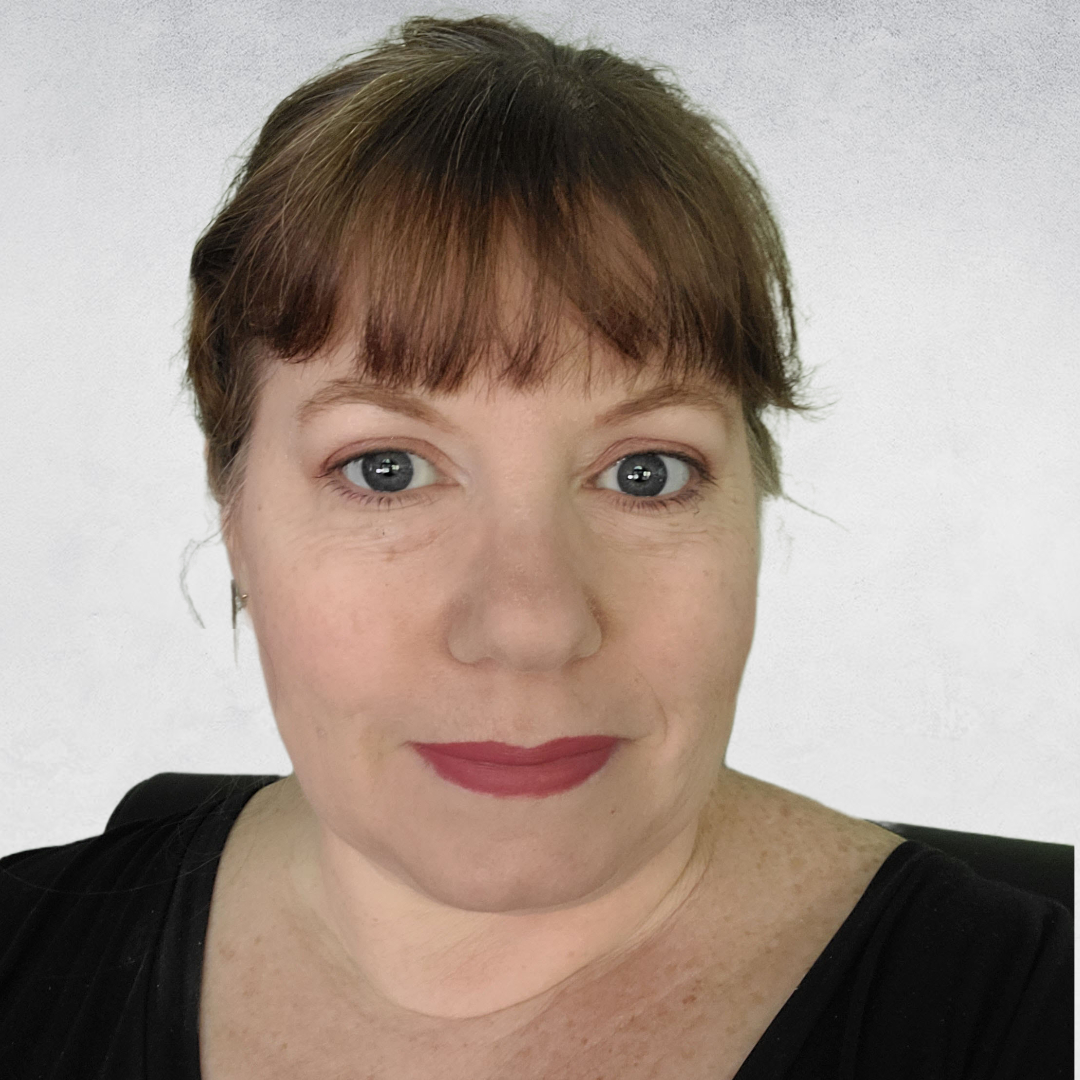 Karie is a results-obsessed marcom, design, and analytics professional with proven success leading corporate marketing, internal communications, and business strategy development for companies across diverse commercial and nonprofit industries.
subscribe to newsletter
Want to join the list of people who get alerts about new content and offers? Sign up here!
"*" indicates required fields