The Secret To Expanding Your Role At Work
Key Terms:
Categories
Maybe you like your job, but you still feel like something is missing. You want a new challenge, or you wonder what you need to do to advance your career. Those concerns are natural, and they're pointing you in a positive direction. However much you excel at your job, the truth is you'll probably need to do something more if you want a promotion or a significant raise. That's where expanding your role at work comes in. These ideas can help you to position yourself for a brighter future.
Steps to Take Yourself
Free up your time. If you're already working overtime to take care of your current duties, carve out some hours to develop your career. Start your day with a detailed plan and learn to delegate.
Analyze your strengths. Understand what you're good at and what you like to do. Observe your own behavior and ask others for input.
Strategize. Clarifying your goals shows you where to focus your efforts and how to measure success. Spend time thinking about what you want to do, as well as how to do it.
Continue learning. Adding to your knowledge and skills makes you a more valuable employee. Sign up for training courses at work and read the major publications for your industry.
Take on a project. If your options at work seem limited, you may be able to add to your qualifications by freelancing or creating a personal project. Choose activities that align with your goals.
Volunteer in your community. Develop your potential while you support a worthy cause. Reach out to a charity you care about and offer to provide IT support or copywriting.
Be proactive. Do you think about managing your career only when you're searching for a job? Setting personal goals on a consistent basis will give you more structure and motivation.
Have fun. While professional success requires hard work, you'll accomplish more if you keep your life in balance. Spend time with family and friends, take care of your health, and try to see the humor in difficult situations.
Steps to Take With Your Boss and Coworkers
Consult your boss. It's easier to expand your role if your boss is on board. Ask them for a meeting to discuss your future and possible next steps. Show your appreciation if they're willing to coach you and advocate for you. If not, you may want to consider moving on.
Focus on impact. Let your colleagues know how they'll benefit from your ideas. Maybe you can help your boss gain a new client or take over a task that a coworker wants to hand off.
Start small. Pulling off a minor victory may give your boss more confidence in your abilities. Demonstrate your management skills by organizing the company picnic or simplifying the office recycling program.
Present a proposal. When you have something valuable you want to add to your job, write up a brief proposal for your boss. The process will help you to think through your plans and evaluate the final results.
Maintain your performance. You'll naturally receive more support if you keep up with your current responsibilities, especially if others are depending on you. Continue being productive in your current role while you're exploring new spheres.
Whatever your job description says, there are ways to take on more responsibility at work or find opportunities in other areas that will strengthen your professional brand. When you're willing to move out of your comfort zone, you can develop your career and discover what kind of work will be fulfilling for you.
about author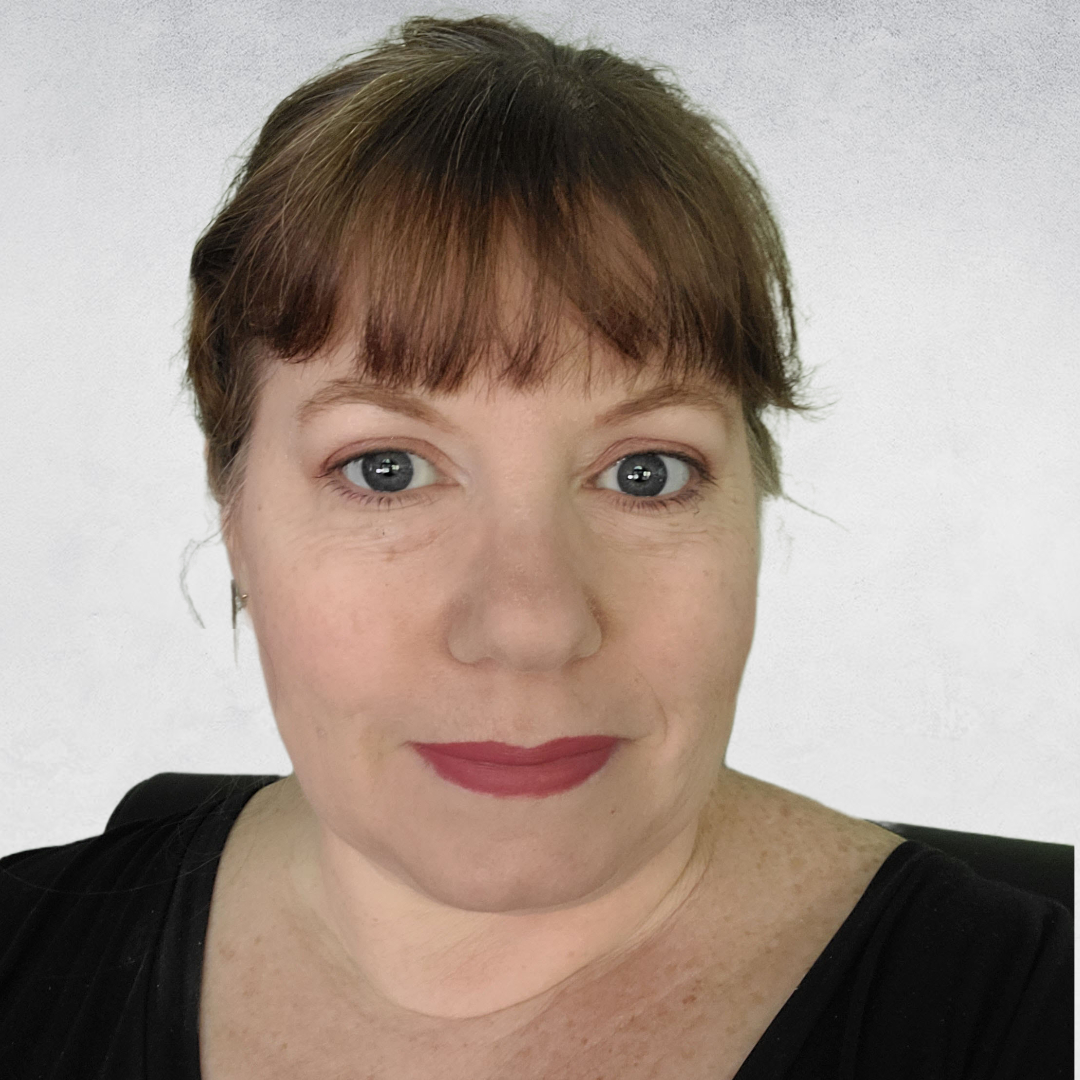 Karie is a results-obsessed marcom, design, and analytics professional with proven success leading corporate marketing, internal communications, and business strategy development for companies across diverse commercial and nonprofit industries.
subscribe to newsletter
Want to join the list of people who get alerts about new content and offers? Sign up here!
"*" indicates required fields