The Shared Laughter Miracle for Couples Who Want to Stay Close
Key Terms:
Categories
You probably know that laughter is good for you, but you may not realize what it can do for your relationships. Research suggests that couples who chuckle together, stay together.
Multiple studies have found that simultaneous laughter creates staying power. Couples who laughed together more often, and for a longer time, had relationships characterized by greater quality, closeness, and social support. So now, you know that working on your marriage can be fun! Try these suggestions for creating a stronger and merrier love connection.
Understanding the Benefits of Laughter
Enhance your health. Laughing burns about 50 calories an hour and gives your heart a terrific workout. It also boosts your immune system, lowers your blood pressure, and heightens your sense of wellbeing.
Strengthen your resiliency. Studies have found that laughing also increases your tolerance for discomfort and stress. That patience comes in handy when you're living with someone.
Increase your productivity. In the workplace, group humor has been found to have a positive effect on performance and morale. Try it at home when you're dividing up chores or painting the house.
Clearing Away the Obstacles to Shared Laughter
Free up time. Humor has more to do with natural daily conversation than with telling jokes. Spending time together will make you more susceptible to whooping it up.
Manage stress. It's easier to giggle when you're already feeling relaxed. Try meditating each morning or taking a walk after dinner to dissolve tensions.
Resolve conflicts. The objective here is to laugh with each other, not at each other. Your partner will be more likely to appreciate how funny you are if you pick up your socks, and consult them before making major purchases.
Creating More Opportunities to Laugh Together
Watch a video. The internet puts comedy at your fingertips. Click on a video of raccoons playing or kids singing.
Visit with family. Speaking of children, you probably both have relatives who can provide hours of entertainment. Think of your aunt who still gives you Girl Scout cookies each Christmas or the cousin who really did run away to join a circus.
Do something silly. Warm-up your feet in bunny slippers or wear a Halloween mask while serving dinner. Blow soap bubbles or play a game of Twister.
Take risks. If you're too busy to go searching for your Halloween mask, look for funny moments that happen naturally. When you're challenging yourself, you're bound to experience an occasional mishap that you can turn into an amusing dinner story.
Redecorate your house. Put out a picture or an object that makes you crack up each time you see it. Maybe you both like black velvet paintings of Elvis or giant inflatable spiders.
Remember your childhood. Reminisce about what cracked you up when you were in grade school. Introduce your partner to your favorite old Saturday morning cartoons or Jell-O recipes.
Create new memories. During the years you spend together, gather more stories that give you material to laugh about. Maybe you met in line at the Motor Vehicle Department. Maybe you adopted one of those two-timing cats that show up on the local news when it turns out they had a second family all along.
Share more laughter with your partner. You'll both be rewarded with greater health and happiness that enriches your lives together.
about author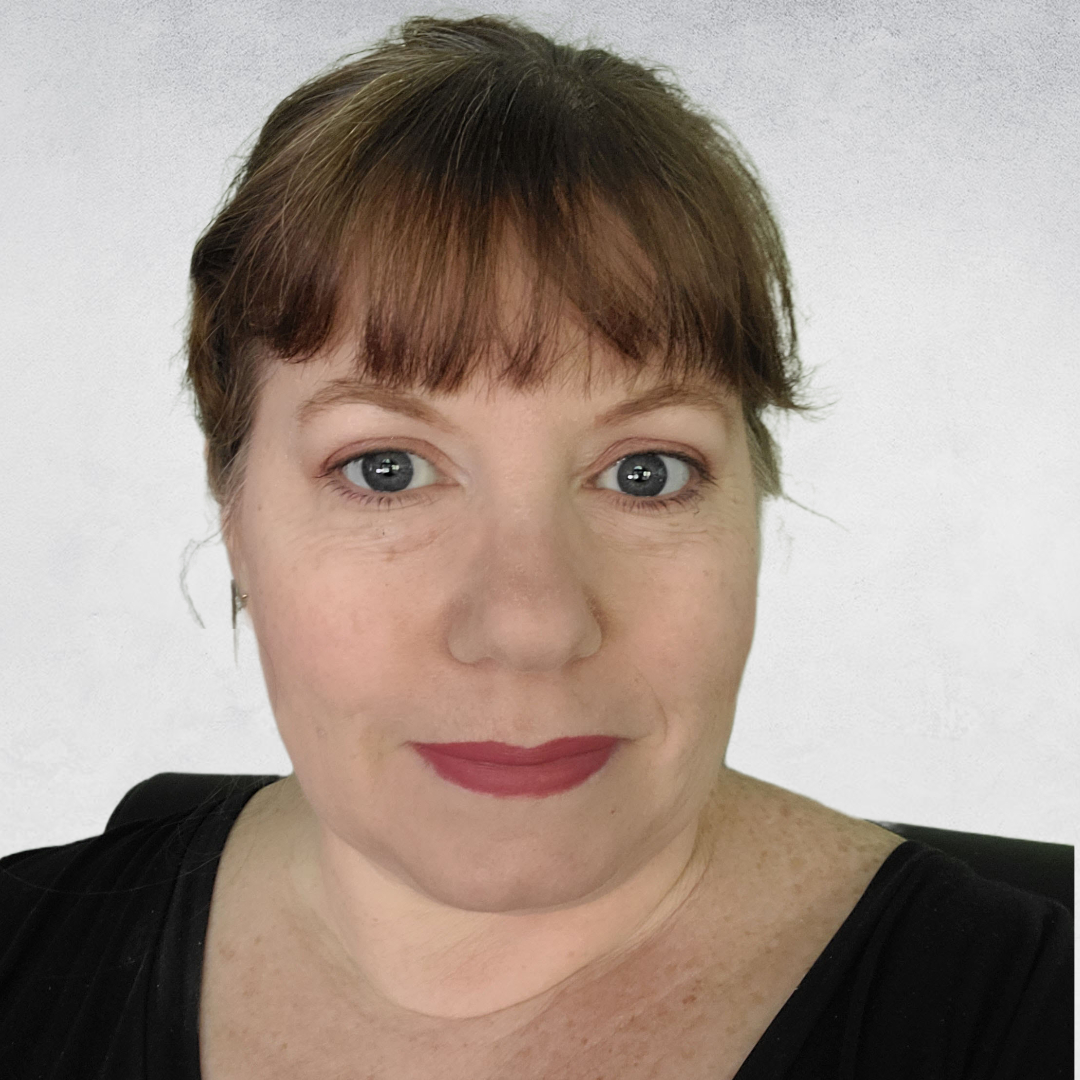 Karie is a results-obsessed marcom, design, and analytics professional with proven success leading corporate marketing, internal communications, and business strategy development for companies across diverse commercial and nonprofit industries.
subscribe to newsletter
Want to join the list of people who get alerts about new content and offers? Sign up here!
"*" indicates required fields